Chiropractic Care for Canines!
Your favorite furry friend can benefit from chiropractic care too…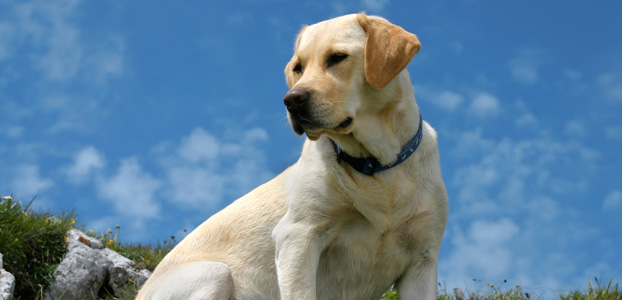 Recently Dr. Fey has also become certified as a Veterinarian Orthopedic Manipulation for small animals and equines. For the past year he has worked with Ventura County Sheriffs K-9 department adjusting the K-9 dogs and their handlers!
What causes chiropractic problems in dogs?
Joint dysfunction can be caused by a variety of factors in canines. Many dogs (especially pets) are not working in the ways that they were originally bred to work. This means that the long periods of inactivity followed by bursts of vigorous exercise can cause injuries, along with poorly fitting collars, harnesses and leads. Sports such as agility or fly ball and the occupational hazards that working dogs such as police dogs experience can also contribute to musculoskeletal issues.
What types of dogs can be treated with canine chiropractic care?
This form of animal health care is suitable for all types of dogs including:
Pets
Agility dogs
Show dogs
Greyhounds
Guide dogs
Herding Dogs
Police Dogs
Veterinarian Orthopedic Manipulation can assist a range of health concerns a dog may have
These health concerns can include:
Irregular bladder
Heart problems
Difficulty walking
Difficulty running
Hyperactivity
Hip Problems
Perhaps best of all, chiropractic care can also help Police dogs return to work!
At Thousand Oaks Spine and Injury Center located in Westlake Village, Thousand Oaks, we can provide outstanding chiropractic care for your whole family- even your four-legged furry family members!